Ark Sport are a specialist football agency with integrity as our foundation. Our Honest, Transparent and Supportive service makes Ark Sport one of the UK's most trusted Football Agencies.
We are 100% focused on our clients at all levels and actively support their dreams and aspirations through top level, continuous marketing and contract negotiations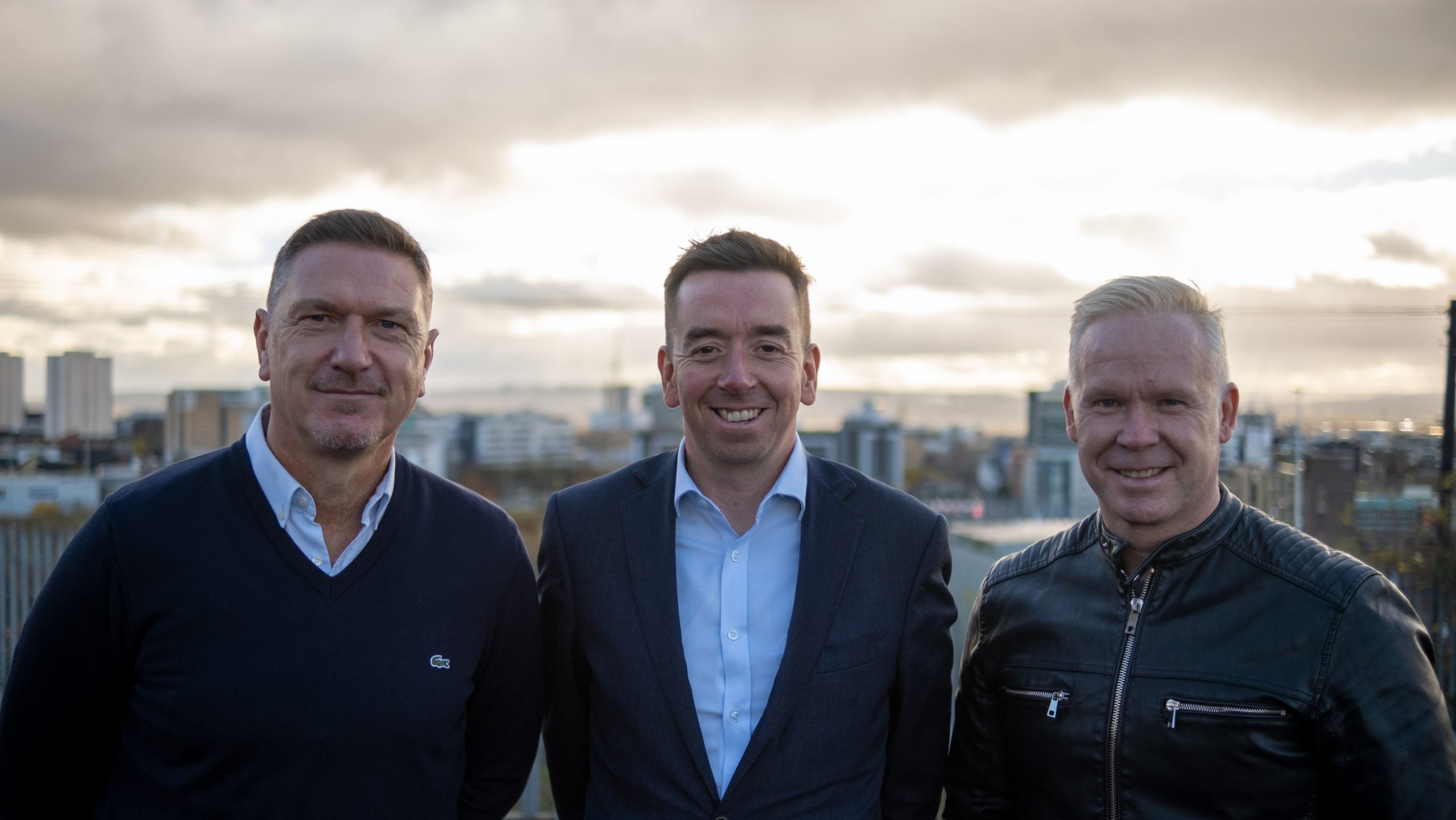 To continue to offer top level support to all clients and clubs alike.  To build on the reputation we have for being one of the games most genuine and trustworthy agencies.
Our promise to you is that we will work tirelessly on your behalf, leaving no stone unturned until we achieve the best possible outcome.  We will be very present and contactable and will do everything we can to help and support you.