The Football Agency you can trust
Ark Sport are a specialist football agency with integrity as our foundation.  Our global reach and client base makes us one of the UK's fastest growing football agencies.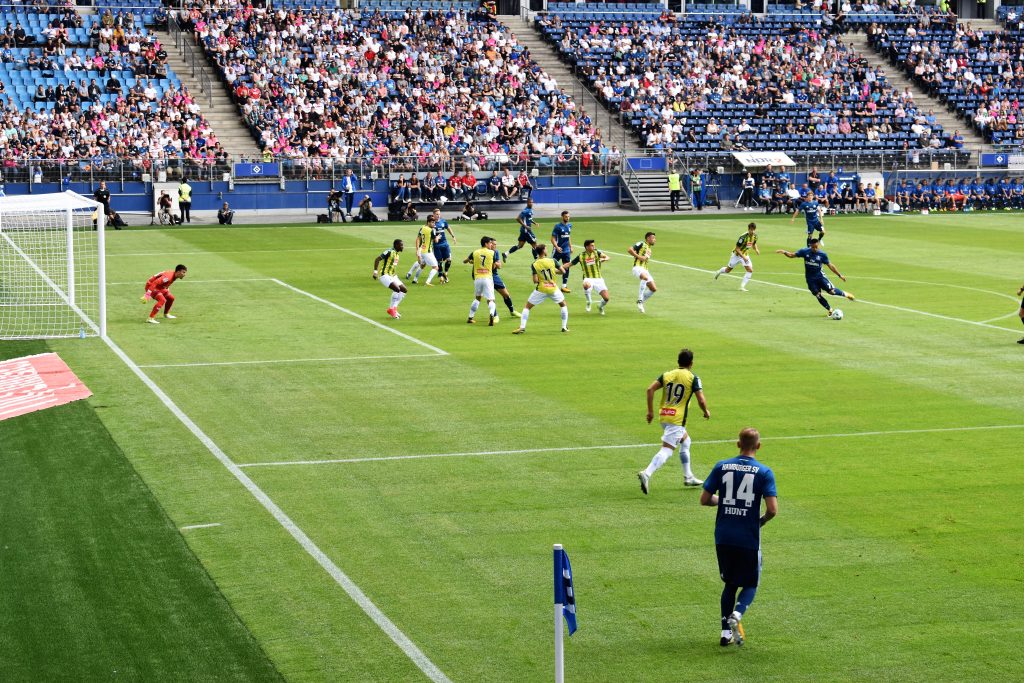 "Stewart McGregor at Ark sport has been very professional in my dealings with him. Stewart's integrity and honesty stood out to me from our first meeting and I have found this to be a very accurate assessment in our dealings together. I would have no hesitation in recommending Stewart to any fellow professional looking for representation. "
– Martin Canning – Manager
Fuerat aestu carentem habentia spectent tonitrua mutastis locavit liberioris. Sinistra possedit litora ut nabataeaque.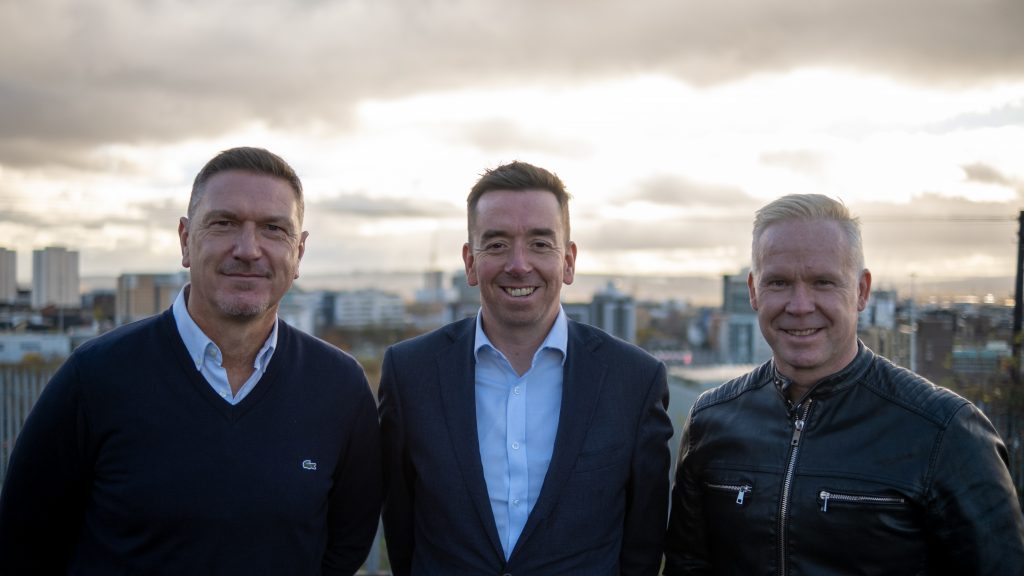 "Ark sport look after me and have been fantastic in every aspect from contract negotiations to advice and direction couldnt ask for more."
– Kevin Harper ex Hibs, Portsmouth, Stoke and Derby player